Refrigerants
Components & Other Products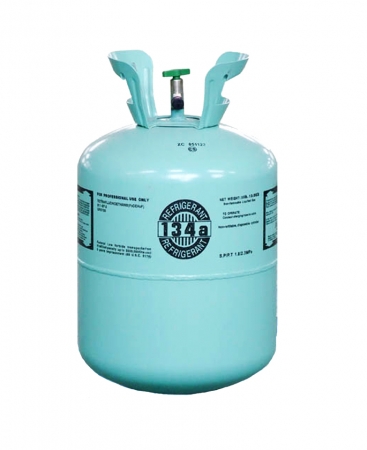 Description
ROCAIR Refrigerants:
- Non-flammable and transparent liquid under the pressure.
- Has excellent thermal and chemical stability and cause no corrosion to metals.

Packaging/Storage:
- Disposable steel cylinders.
- Refillable steel cylinders (with single/double valve).
- ISO steel cylinder tanks.
**Caution**: Cylinders should be stored in cool, dry and ventilated place and kept away from sunlight and rain.

**Sole Product Container Loading Only, LCL Not Available.